THE EPIC DADS BROTHERHOOD
Are you ready to have the FREEDOM to do what you want, with who you want, whenever you want?
Step In To Your Potential!
Join the Epic Dad's Brotherhood and get 15+ Years of Proven Real-Life RESULTS combined with
Unmatched Experience That Helps You 4X Your POWER In 6 Weeks or Less So You Can Ultimately Take Your Work, Your Business, Your Relationships & Life BEYOND the Next Level Quickly…
Saving You YEARS or Even Decades of Guess-work & Painful Mistakes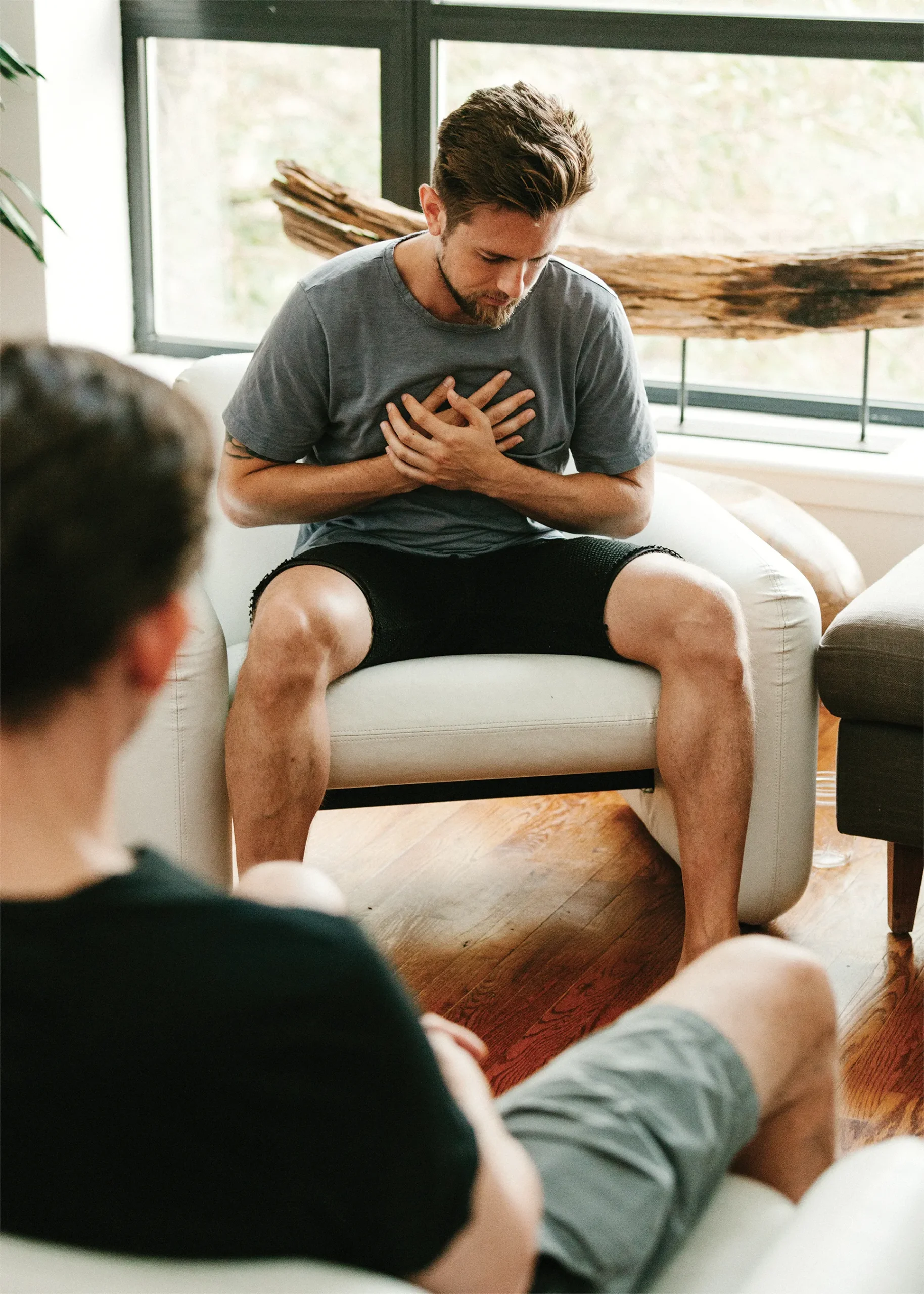 Here's What You Get Inside The Brotherhood…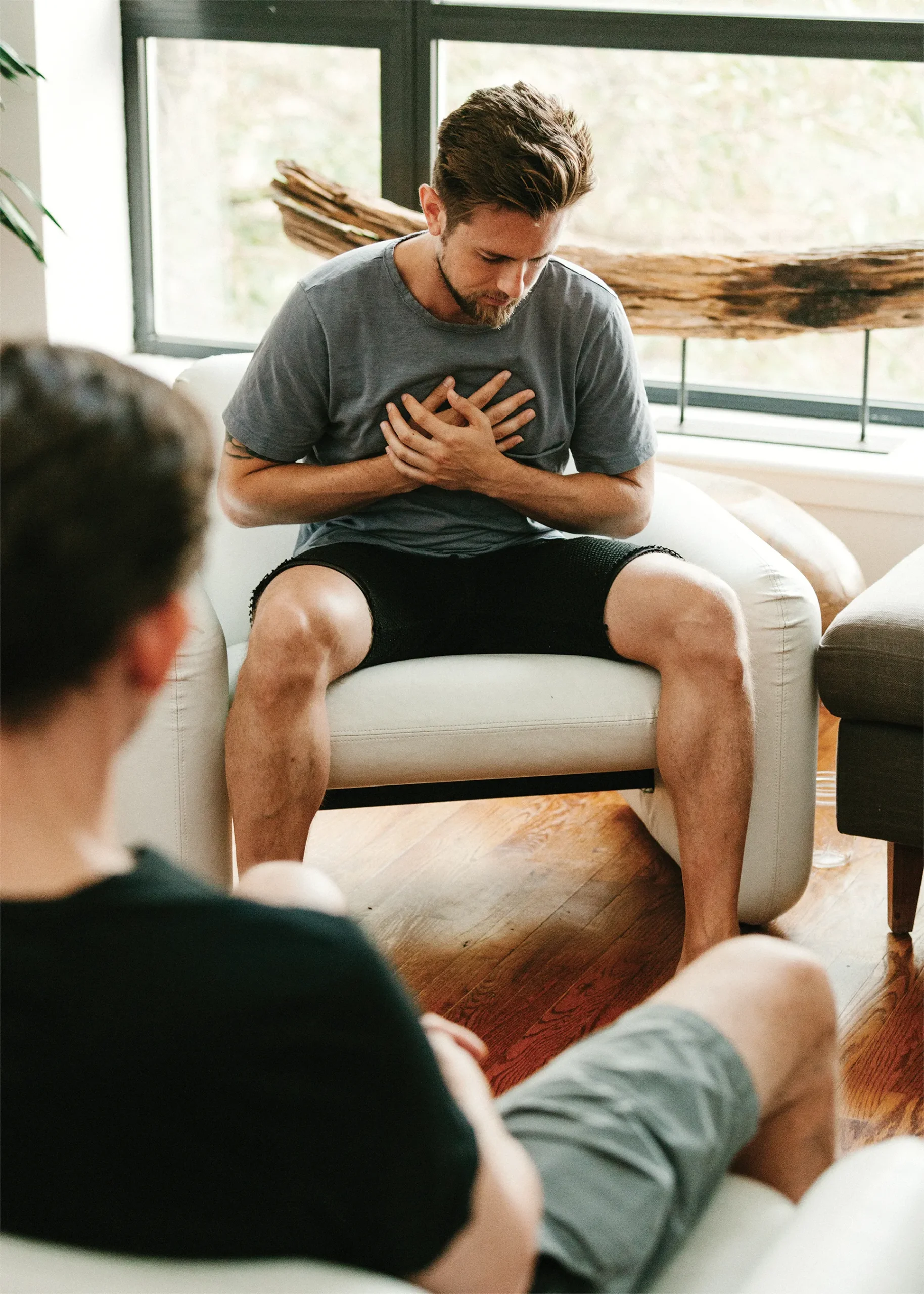 "You Have One Shot At This Life. ONE."
The Epic Dad's Brotherhood Follows Our

Erwin Szeto
Founder of WealthHacker Academy & Podcast Host
Instilling new habits was a big part of the change and I got real about what was important in my life. I was trying to do too much and I was feeling overwhelmed. Finally something snapped. It was because Mike was holding me accountable. I got clear on my priorities & took action on the most important things first and here we are!" "Thanks Mike!
this program is not for everyone
We Are Very Particular With Who We Invite In To The Brotherhood.
That Is Why We Spend Extra Time To Ensure Our Group Is Carefully Selected.
it's a fit if you Are Ready To:
👊 Expand the Impact & Legacy you want to leave to your kids & the world
👊 Enjoy More Freedom to do what you want, when you want, with whoever you want
👊 Do Inspiring & Fulfilling Work that excites you everyday
👊 Get fit & healthy, boost confidence & feel more energized to get shit done
👊 Make more money & wake up richer everyday
👊 Free up time, let go of overwhelm & enjoy more fun time with your kids & partner
👊 Become an Epic Dad and be the best example for your kids
👊 Be supported + held accountable to your fellow brothers
❌ Accept the regret of not living to your full potential
❌ Just want to make a lot of money & not leave a legacy
❌ Are content with where you are at and accept the status quo
❌ Like spinning your wheels & doing things on your own
❌ Are cool with the major energy swings throughout the day
❌ Believe 'it is what it is' and you can't do anything about it
Our Brotherhood is about Getting results

Oliver Manalese
High Performance Coach
Mike has been such an important part of my growth and development over the years. He is someone who actually does the work and lives the principles he teaches (RARE!). If you're looking for a massive jumpstart towards transforming your life, definitely work with Mike

Jose Jafferji
Real Estate Agent & Investor
Everytime I talk to you Mike, I feel I am getting 1 step closer to my ideal lifestyle. Thanks for everything. Working with you has been a major turning point in my life.
HERE IS WHAT YOU GET INSIDE THE BROTHERHOOD
$3,000
$5,000
$1,000
$     47
$   147
$   750
Priceless
Priceless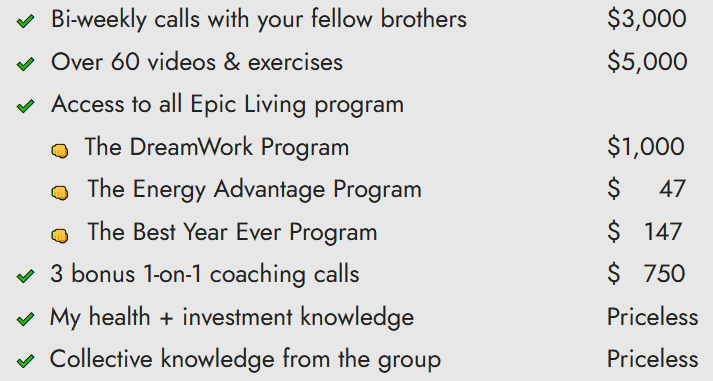 When You Invest In Yourself Today,
You Get a Total Value of $9,944 For

Only $3,600 CDN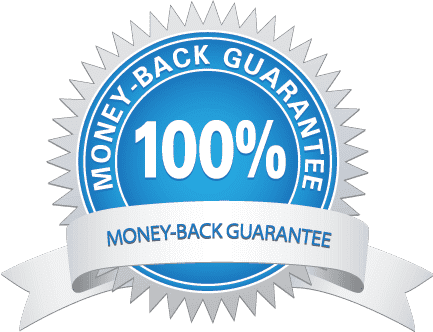 OUR EPIC BROTHER GUARANTEE...
Our promise to you is that when you fully commit to the Brotherhood & Do The Work, you will notice a major difference in your life, otherwise we'll give you a full refund.  You really have nothing to lose.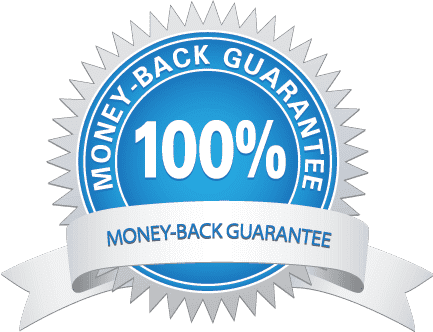 THE CREATION OF
OUR BROTHERHOOD
Hi, I'm Mike.  I'm one of the Founding Brothers in the Epic Dad's Brotherhood.
This Brotherhood was created from years of my own struggles.
I'm a dad with 2 young kids and there was no shortage of busyness. 
This made me tired, overwhelmed and close to full-on burnout.
It started affecting my relationships with my kids, my partner & family + friends.
I always put my health on the backburner. I had little time + energy leftover at the end of the day to make a nice dinner or exercise.
Everyday felt like Groundhog day… just repeating the same day over and over and over again. 
Until one day, I decided I wanted something different. I wasn't a fan of living that way anymore. I saw others living an Epic Life and I wanted more of that. I got curious. I started seeking advice from others that were already living the lifestyle I wanted.
So I started with some small changes (like the ones we share in the Brotherhood) and I was getting results.
I like that feeling, so I kept at it and here I am.
It's been a crazy crazy journey filled with lots of up & downs.  I felt lost.  I felt lonely.
It's now my mission to help bring dad's together to support each other on our journey to more fun, freedom & fulfillment.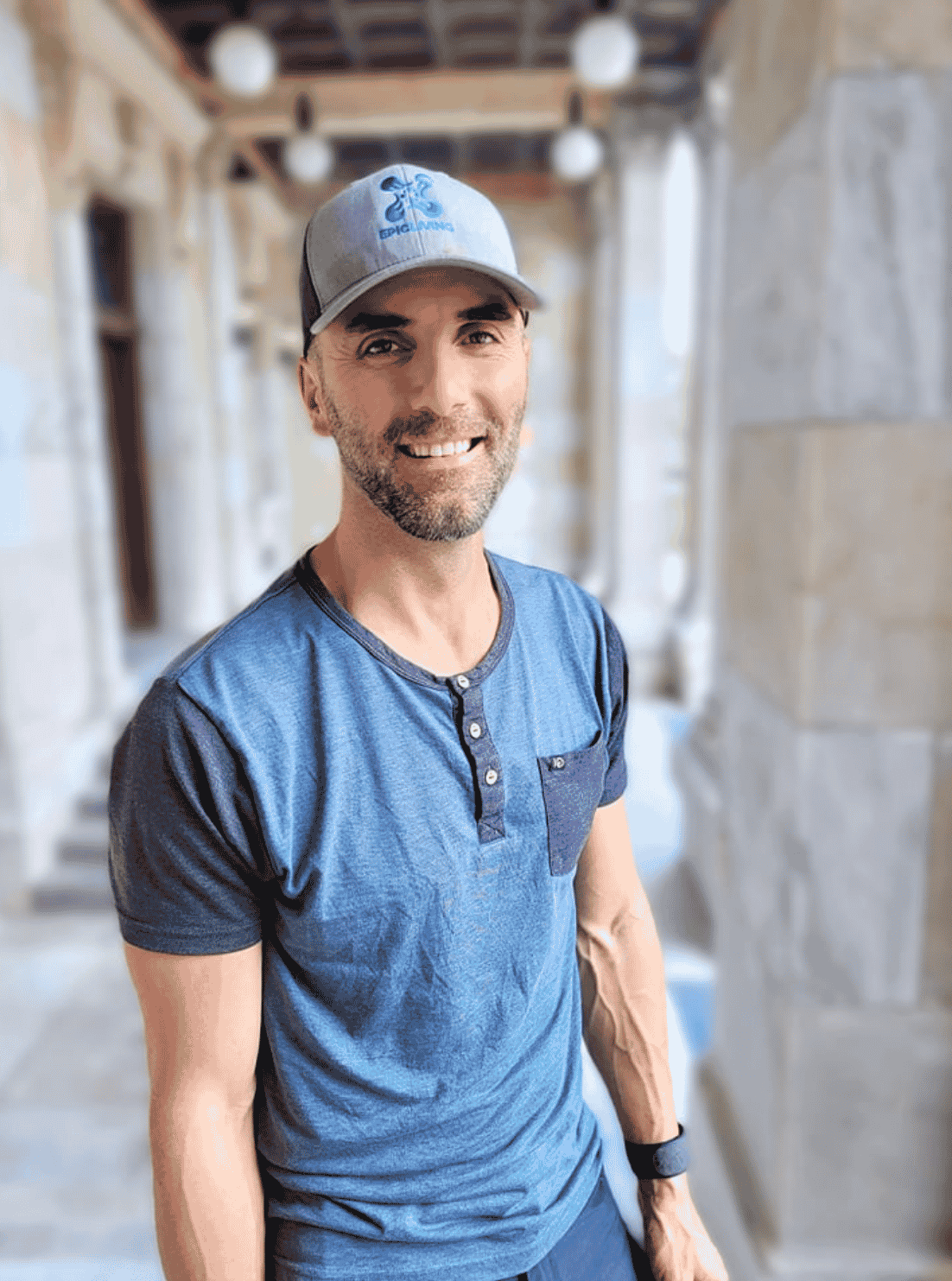 At this point, we are keeping the group small, and spots are extremely limited right now.